New Year's Eve 2013 PSA
12/31/2013
(Click here for web link to video of PSA)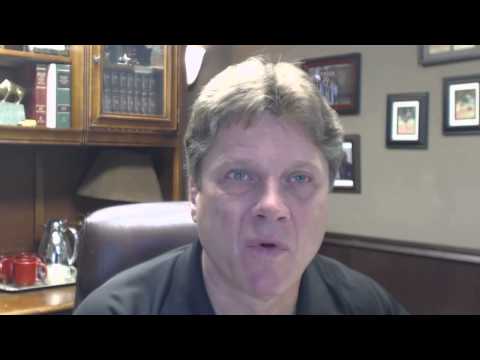 From our officers and staff of the Baxter County Sheriff's Office we like to wish everyone a safe and happy holiday season… and a warning.
Hi, this is Sheriff John Montgomery. Most people play it smart by using a designated driver when they drink. Tomorrow morning, several thousand people will log onto our website to see who wasn't smart, to see who was booked into our jail for drunken driving.
Law Enforcement will be out in full force to make sure everyone has a safe and happy holiday season. Be smart,
If you drink and drive, we will find you. You will be arrested, you will go to jail and your picture will be on our website. Be smart… DON'T DRINK AND DRIVE.
Sheriff John Montgomery